This Might Work is a collaboration between Erin Nagy and myself. We started this fun side project as an outlet for us to collaborate on topics that we care about through illustration.
The branding for TMW is light and fresh, the logo is hand-drawn type done by myself. We wanted this brand to represent our quirky personalities but also be clear and easy to recognize.
​​​​​​​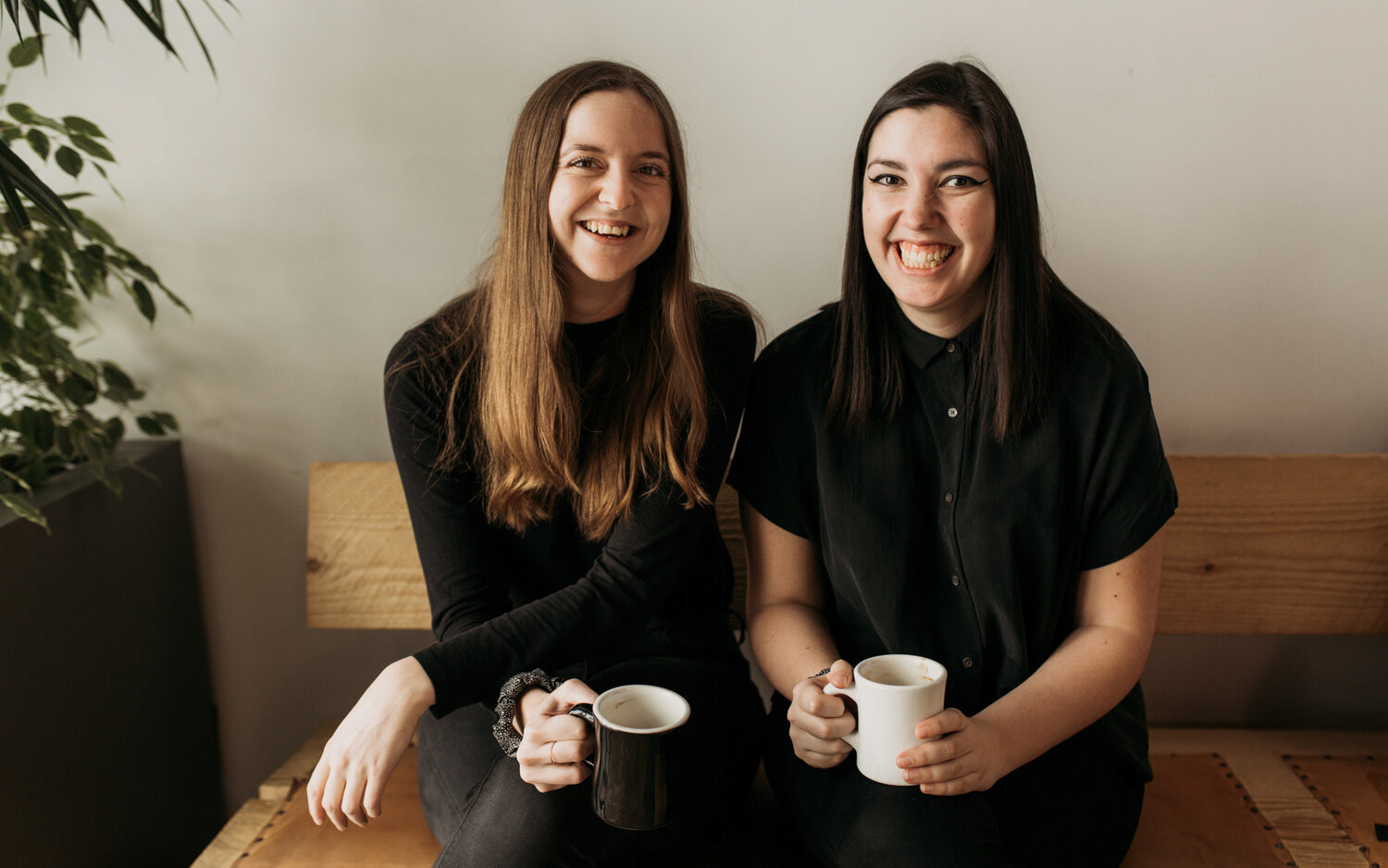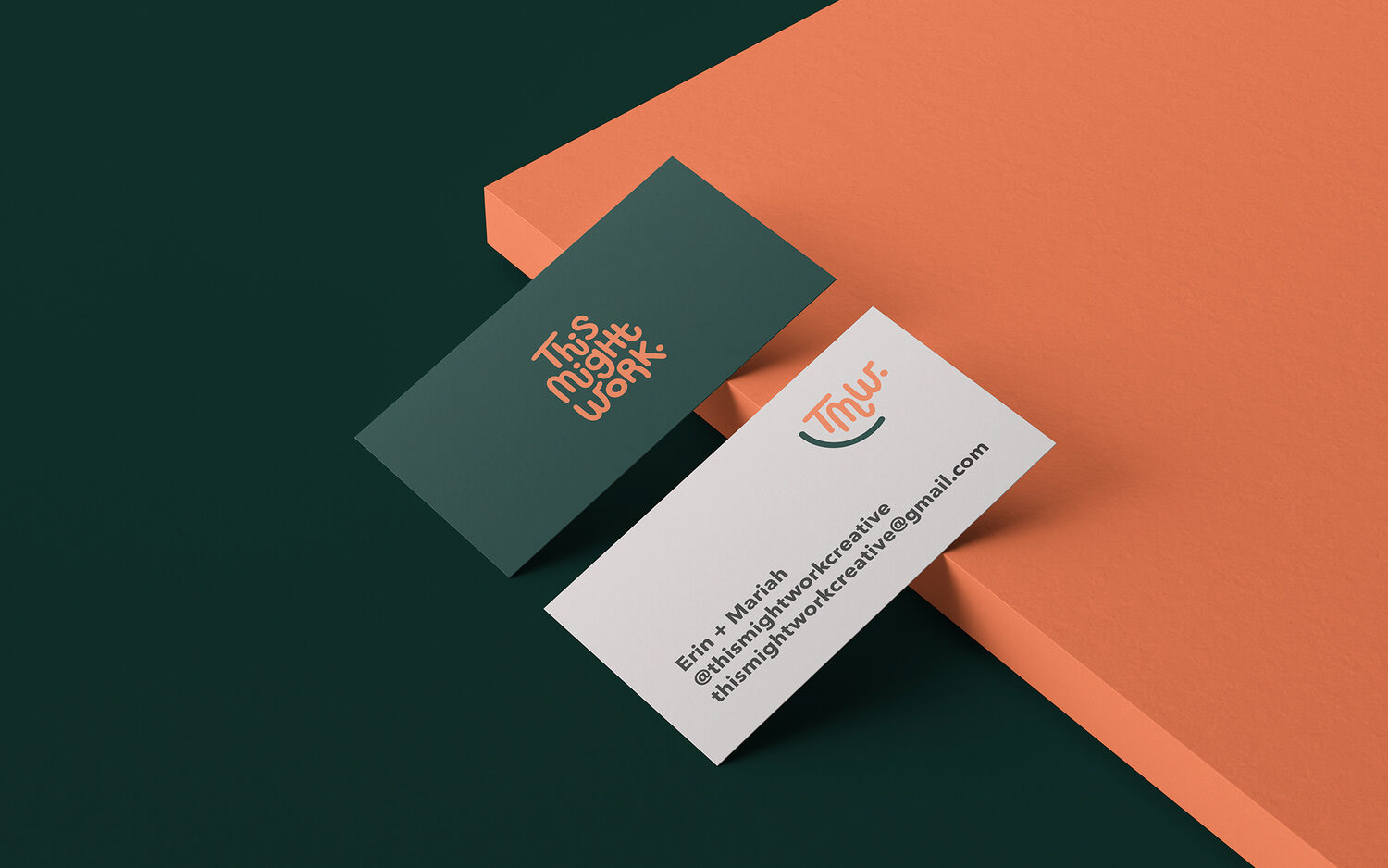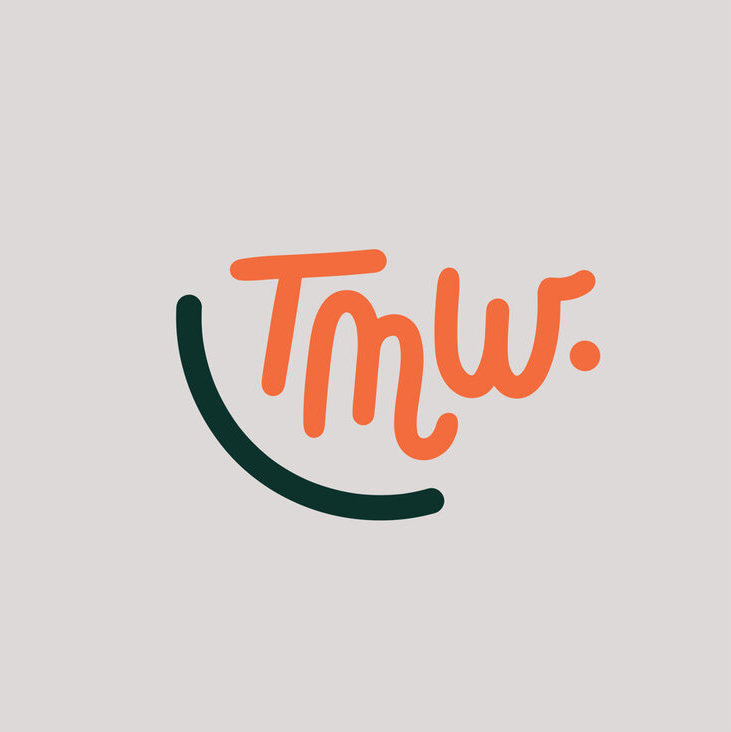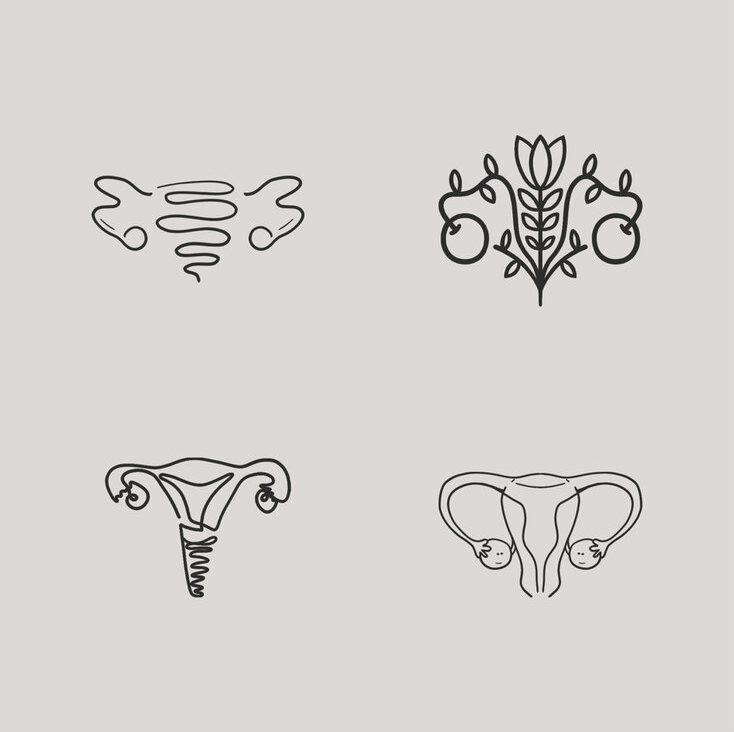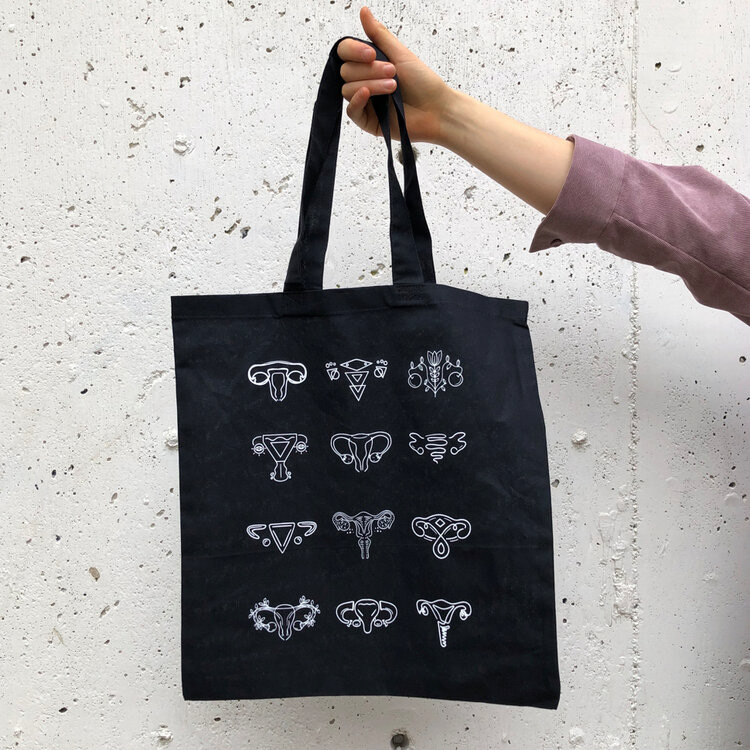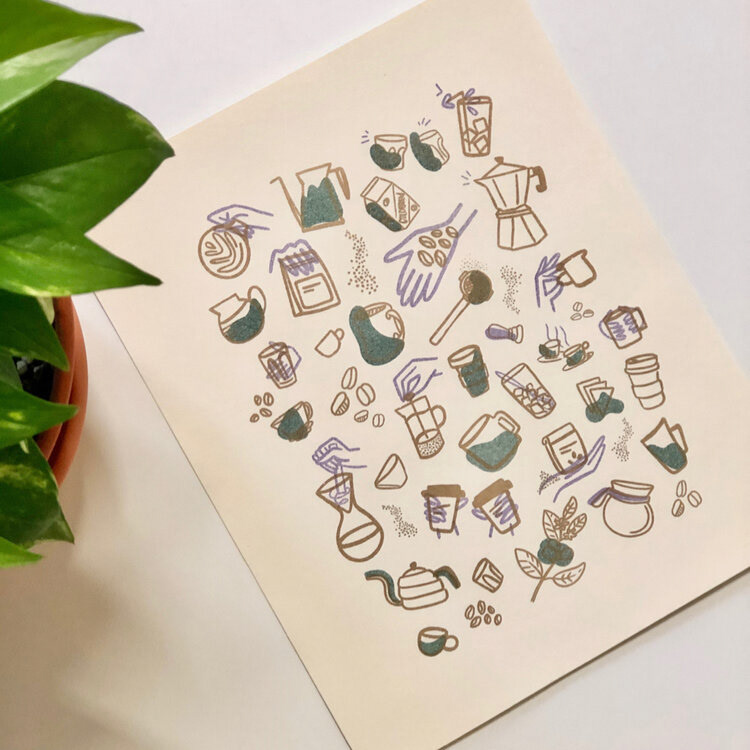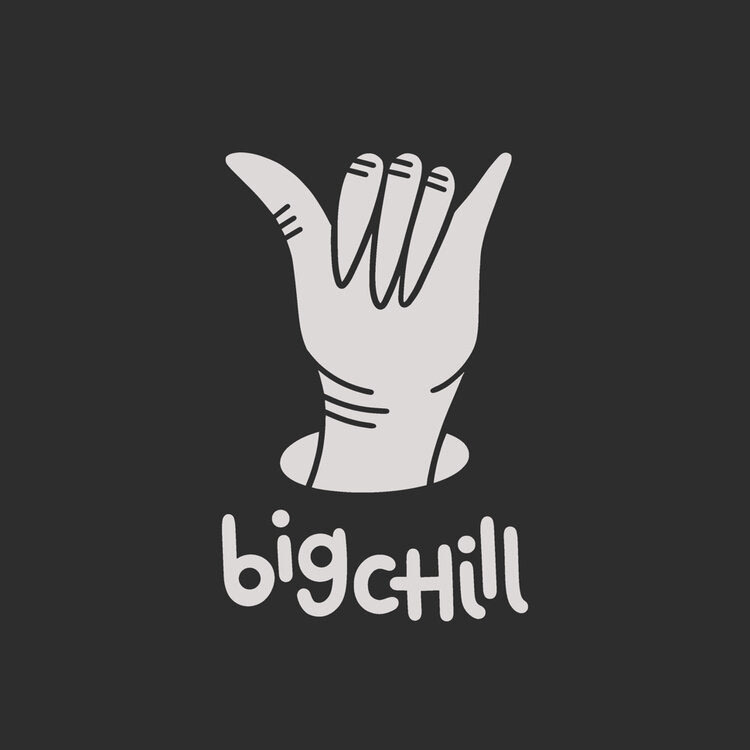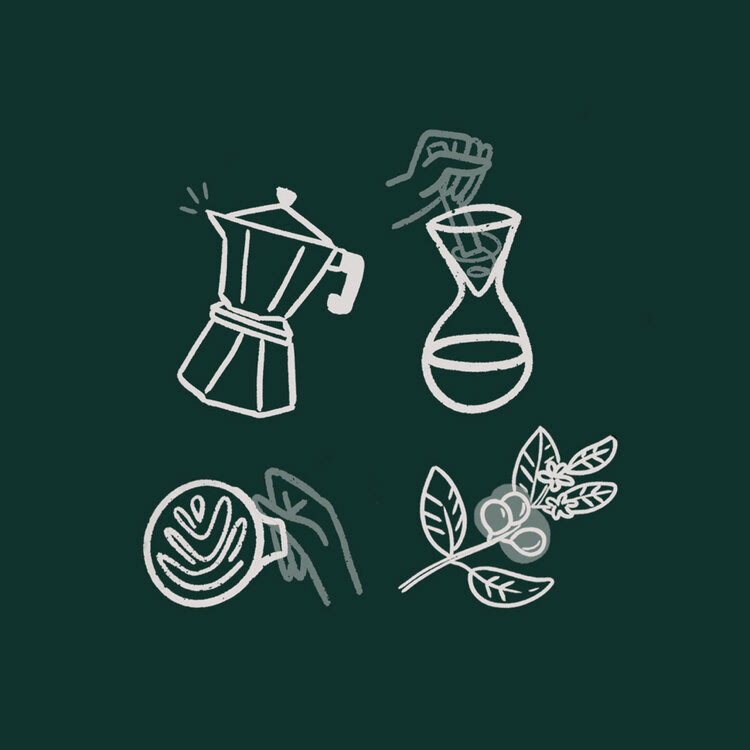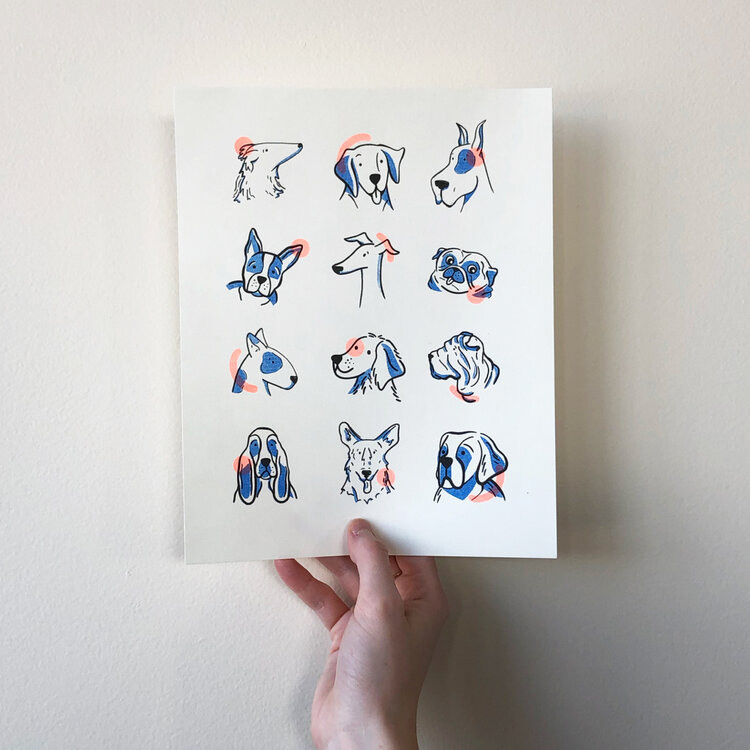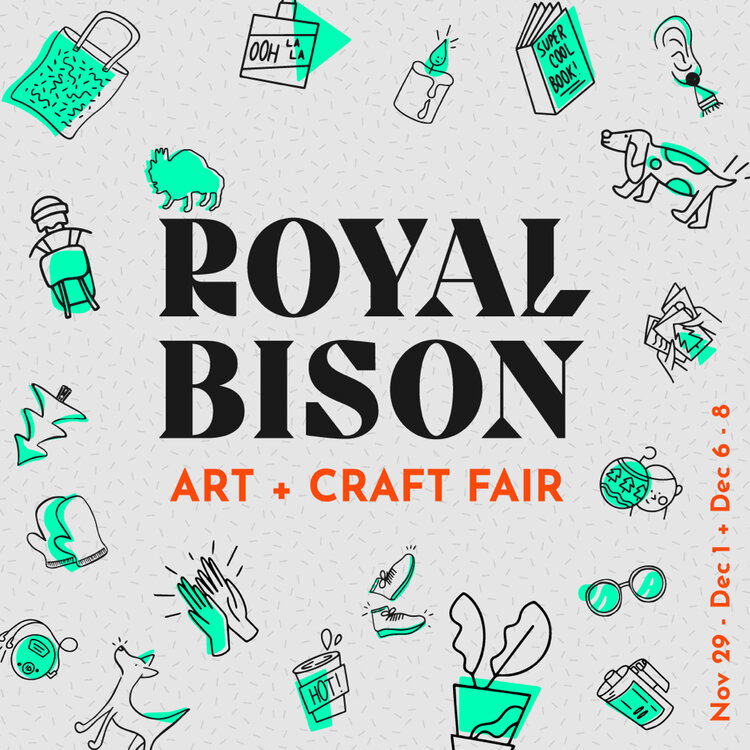 So far through our projects together we have donated to SCARS (Second Chance Animal Rescue Society), Ovarian Cancer Canada and organizations helping with the bush fire damage in Australia. We were also very lucky to work on the branding for local Edmonton craft fair, The Royal Bison.